Our Products
Serving Your Palm Bay, Melbourne, Brevard and Indian River Counties 
FDOT ROAD BASE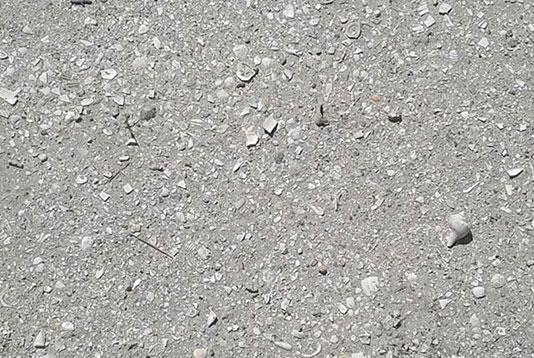 Call For Pricing
Our DOT / commercial roadbase is heavily tested and approved both privately and by the state for road and highway development. It is a finished product and once laid down provides a solid base for asphalt or cement. This product has a high load baring ratio (+100) .In a day or two, as the road base dries, the calcium and lime do their bit and strengthen the aggregate into a semi-solid mass, hard enough for a daily use road, highway, or any FDOT spec required construction project. FDOT specs can be found 
here
. The material will exceed LBR requirements.
ROAD BASE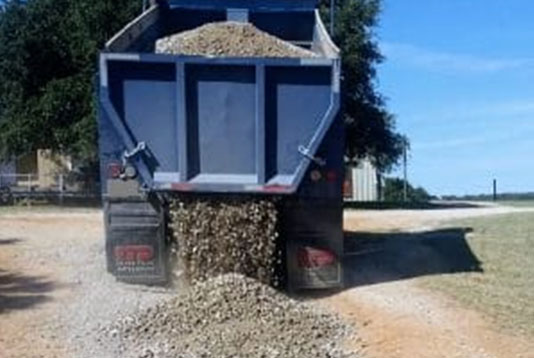 Call For Pricing
Road Base – The non-DOT specifications is not as stringent and may include a small percentage of asphalt, brick, porcelain, granite, limerock, and dirt. FDOT specs can be found
here
. Material will exceed LBR requirements.
Fill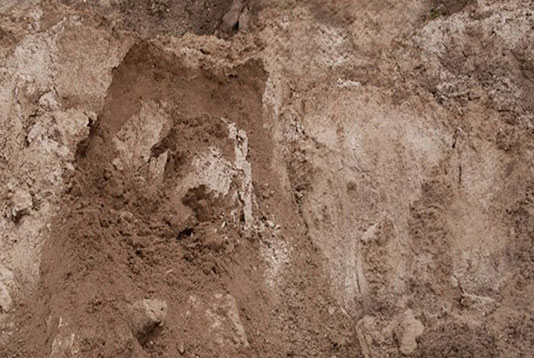 Call For Pricing
Fill dirt is the dirt or soil found beneath the topsoil, often referred to as backfill or just fill. Its composition and color can vary. In some areas fill can be of sandy texture or contain small stones. This multipurpose material can be used to fill-in or level out areas, to build pads or foundations to pour concrete over, elevate the grade of a site, etc… Because fill dirt has no organic matter that can decompose, resulting in empty pockets and settling, it is ideal soil for any application where compaction is required
STABILIZER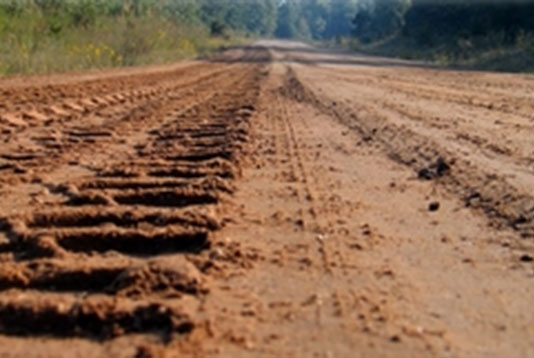 Call For Pricing
Our stabilizer can be used to treat the upper several inches of soil or aggregate surfaces of low-volume roads (LVRs) when the strength or other properties of the in-place soil do not meet the desired or required levels for anticipated traffic. 
SCREENED SAND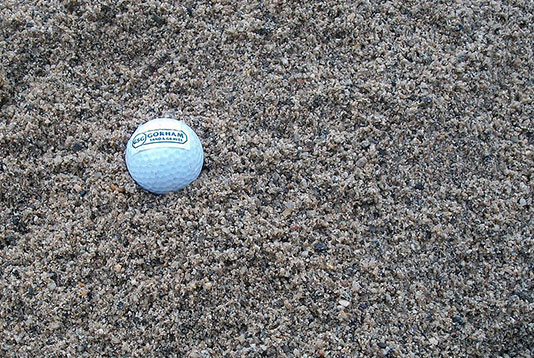 Call For Pricing
Screened Sand is exactly what the name implies, it is our bank run sand screened through a 3/8" screen to guarantee uniformity.  This material will range in size from 3/8" down to the smallest sand particle and every size in between
RIP RAP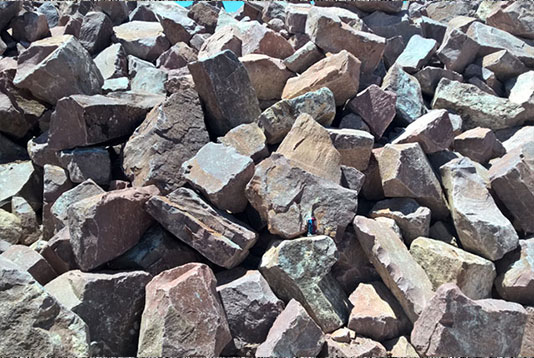 Call For Pricing
Rip Rap is a loose stone used as a foundation for a breakwater. It is also used as a form of erosion control and can be seen on large embankments, shorelines, creeks, rivers and around discharge pipes. It is effective in erosion control, as the rock can adjust to contours along waterlines, allowing vegetation to grow and creating wildlife habitats in and above the water. It absorbs and deflects the impact of a wave before it reaches the defended area, while the gaps between the stacked stones trap and slow the flow of water, lessening its ability to erode the soil or structure. Rip rap is also beneficial for bridge support, as it protects against damage from ice or debris
BOULDERS 18"+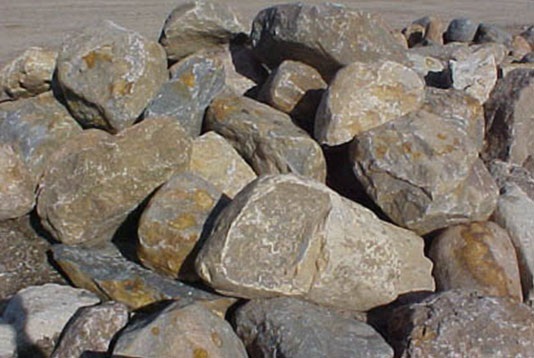 Call For Pricing
Boulders are rough, angular and durable rubble with no cracks or defects. Used for erosion control on coastlines, as support for limiting soil erosion or as drainage.
TOP SOIL SCREENED 3/4"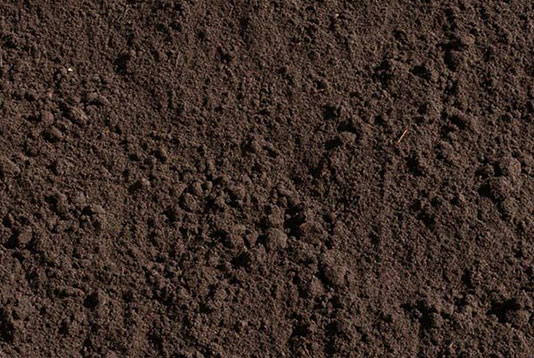 Call For Pricing
Topsoil is the top layer of the soil or upper surface of the land, depending on how rich the soil is and the use given to the area prior to excavating, this layer can vary in thickness from 2-12 inches. Topsoil can be put through a sieve to remove any, naturally occurring, sticks or roots, the resulting soil is referred to as screened topsoil.
TOP SOIL UNSCREENED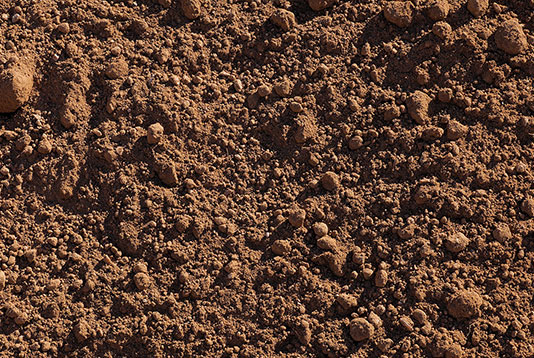 Call For Pricing
Topsoil has the highest concentration of nutrients and organic matter of any soil, making it an essential product for landscaping, gardening, and farming. At plain sight topsoil can be differentiated from regular fill dirt by its dark, rich color.
Unscreened topsoil, on the other hand, is used as is, the way the material is excavated from the ground. Many of our customers prefer screened topsoil for gardening, planting, or as a base before putting down new sod.
Main Office
610 Centerlane Rd, Fellsmere, FL 32948